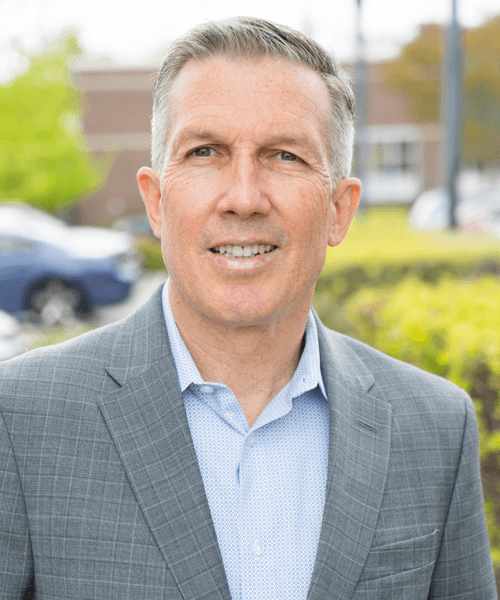 Matt
Matt started his career with Hyatt Hotels in Chicago and specializes in the Lodging Sector. He has been involved in hotel operations for years, and hotel transactions for over fifteen years, both as an owner's representative and as a hotel broker.
Background
25-years of hotel operating experience, including General Manager and Corporate Director.
Experienced Asset Manager; from development and/or repositioning, to pre-opening and stabilization.
Has completed owner's orientation with Marriott and Choice Hotels International.
Has negotiated franchise agreements for Hilton, Marriott, and Choice Hotels International hotels.
Has reviewed over $1.0B in hotel deals.
Click Here To Learn More
Affiliations
Former Chamber of Commerce Board Member, Former VBHMA Legislative Committee Member
Designations / Awards
Matt earned Marriott's coveted President's Award, and was Volunteer of the Year in 2009 for his local YMCA.
Personal
Matt holds a fourth-degree black belt in HapKiDo, enjoys sailing and reading, and lives with his wife and two children in Norfolk, VA.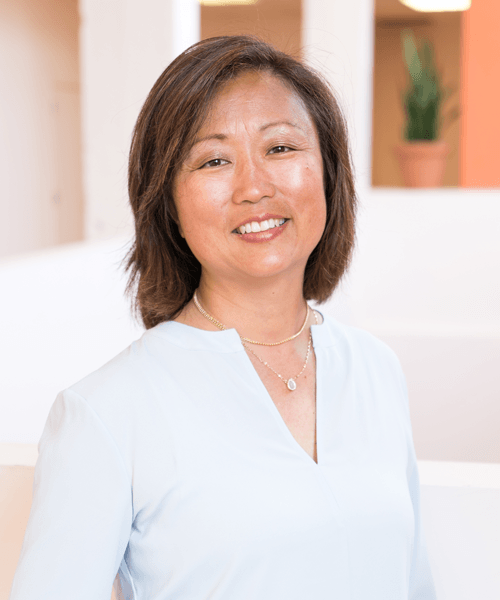 Myong
Myong's background in sales spans over two decades, where she has been recognized as a top performer by major corporations. Her overall knowledge of real estate and her proven sales skills combined with has been a winning formula for success as Myong has helped to build a successful hotel brokerage firm, first as a broker, and then as a partner.
Background
25- years of sales and marketing experience, including President's Club
8-years of hotel and commercial real estate sales experience with one of the region's most successful commercial firms.
8-years as a broker in a boutique hotel brokerage firm
7-years as a partner for a hotel brokerage firm helping to generate 10's of millions of dollars in transactions, and an impressive 75%(+) closing ratio.
Responsibilities include strategic planning, budgeting, and business operations.
Click Here To Learn More
Awards
Recognized by Inside Business as 40 under 40 most Successful Young Business Professionals in the Region. Myong coached her daughter's middle school field hockey team to 3 division championships
Personal
Myong graduated from the University of Michigan prior to returning to the Tidewater area where she met and married her husband of 20 years, and now raises her son & daughter and volunteers at their sporting events.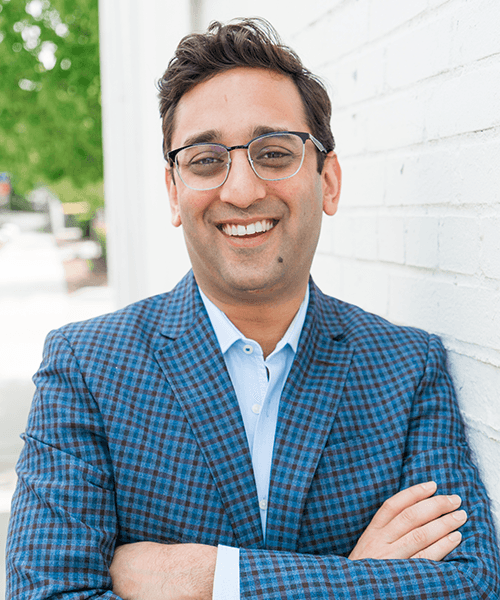 Sanket
Sanket started his career at Pioneer Contracting Company where he was a project engineer managing 50 million dollars worth of various heavy highway and infrastructure projects. Mr. Patel's hospitality experience includes the development, construction, and operations of our million square feet in assets. In addition, Sanket has completed over 20 historic residential projects throughout Baltimore. During his tenure, his projects have received numerous awards and recognitions including The Downtown Partnership of Baltimore's Hotel award in 2017 and the Apex award for Eco Excellence. Sanket's expertise in construction in addition to 17 years of experience in Design, construction and Development allows him to add value and specialize in adaptive reuse projects as well as ground up construction.
Click Here To Learn More
Sanket graduated from Carnegie Mellon University completing both his BS and MS (with honors) in Civil and Environmental Engineering and also has a MS in Real Estate Infrastructure from Johns Hopkins University. Sanket is active in contributing to Baltimore's renaissance and is also on the Board of Directors for the Downtown Partnership of Baltimore.