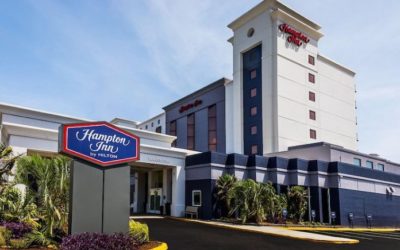 NORFOLK, Virginia—Grand Bay Advisors, a national hotel advisory firm, closed on the sale of the Hampton Inn Virginia Beach-Oceanfront North. The property was sold for an undisclosed amount to Shamin Hotels, which plans to renovate the hotel and retain the Hampton Inn...

It is our goal to listen to what our clients have to say and provide caring and insightful feedback and guidance.

We will create value for our Investors and Clients while minimizing risk and conducting business with the utmost integrity and care.