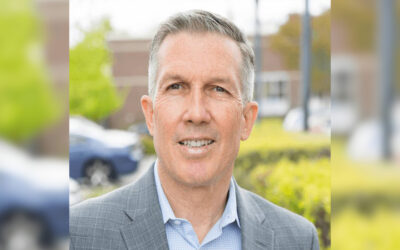 Hotels across the country have suffered significant financial losses over the past two years. This has not been the case for Virginia Beach resort area hotels, and the market's strong performance should come as no surprise. My associates at Grand Bay Advisors and I...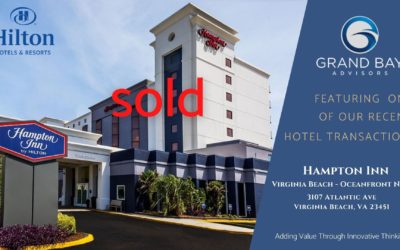 Posted by Virginia Business Grand Bay Advisors, a national hotel advisory firm, closed on the sale of the Hampton Inn Virginia Beach-Oceanfront North, located at 3107 Atlantic Avenue, representing a significant transaction for the Norfolk-based company. The property...

It is our goal to listen to what our clients have to say and provide caring and insightful feedback and guidance.

We will create value for our Investors and Clients while minimizing risk and conducting business with the utmost integrity and care.